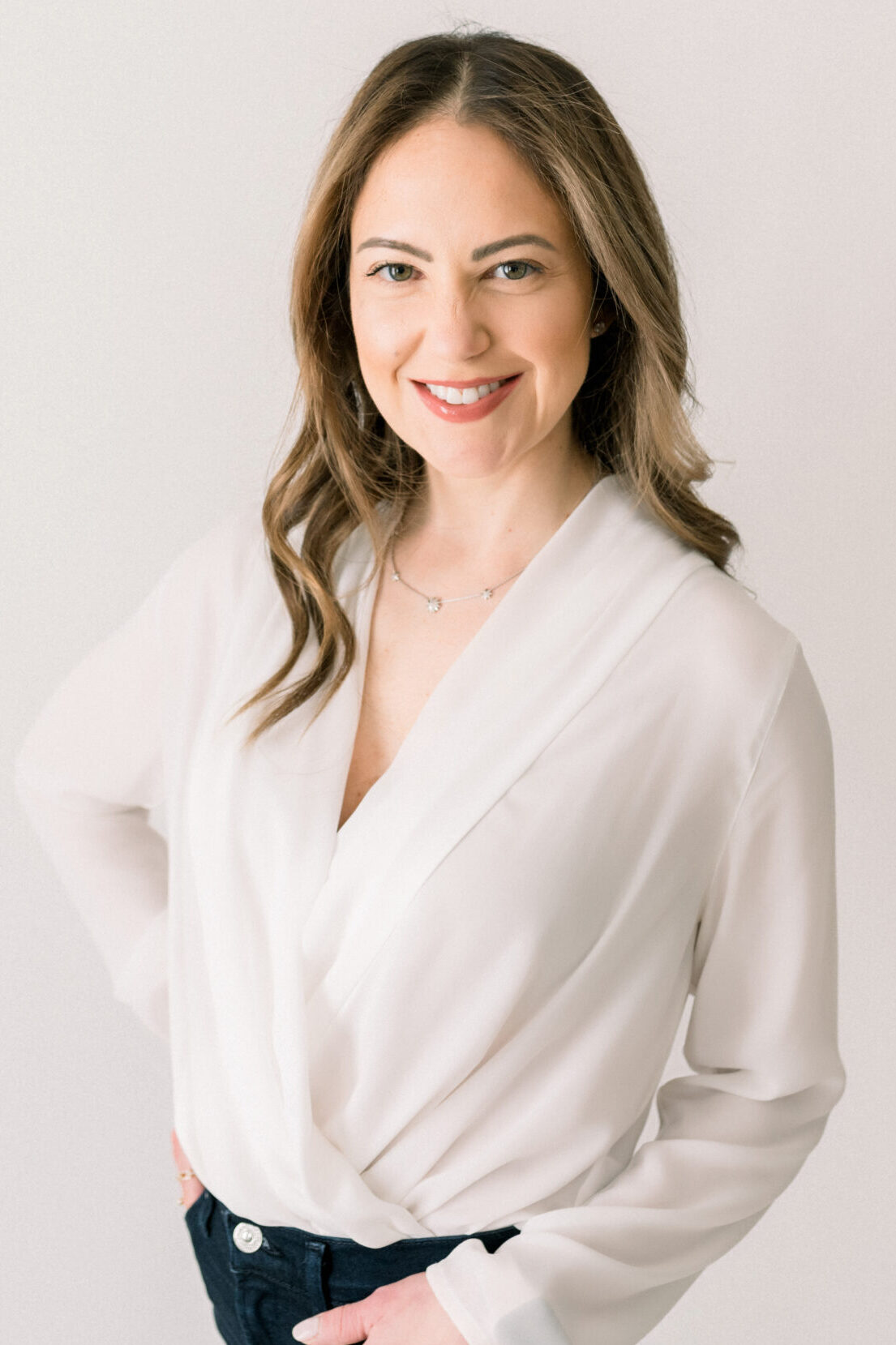 Carey Sherman, MS
Position:

Experience:

Location:

Email:

Phone:
Carey Sherman, MS is a Specialist in Prenatal Nutrition and Certified International Health Coach with a passion for helping women optimize their health through personalized nutrition and lifestyle counseling. With a focus on prenatal and postpartum nutrition, Carey provides new and expecting mothers with nutritional knowledge and support, so they feel empowered to confidently nourish their bodies during pregnancy, following childbirth, and throughout their motherhood journey. Carey provides one-on-one personalized nutrition and wellness counseling.
Credentials
Master of Science degree in Nutrition Education from American University

Bachelor of Science degree in Psychology, with a focus on Neuroscience, from Tulane University

Specialist in Prenatal Nutrition certification from the Institute for Prenatal Nutrition

Certified in Integrative Nutrition Health Coaching and Hormone Health from the Institute for Integrative Nutrition

Currently working towards board certification for the Certified Nutrition Specialist (CNS®) credential, the most advanced certification for personalized nutrition practitioners requiring 1,000 of supervised practice and completion of comprehensive exam.
Contact With Carey Sherman, MS