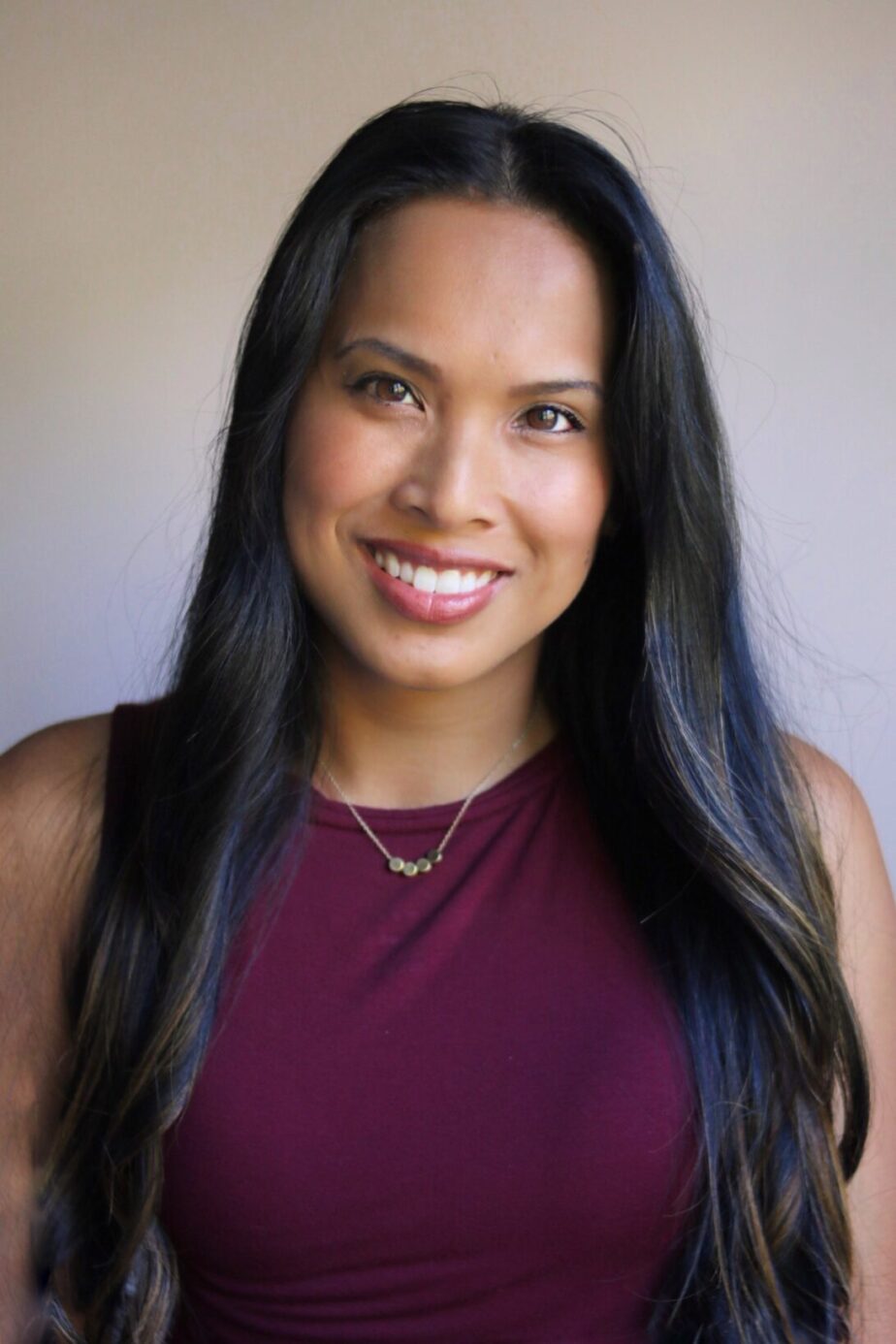 Carolyn Johnson, OTR/L
Position:

Experience:

Location:

Email:

Phone:
Carolyn Johnson, OTR/L is a perinatal occupational therapist, one of the only in the DC area. After becoming a mother, she quickly recognized the desperate need for increased perinatal services and support for postpartum individuals. Carolyn emphasized the unique role that occupational therapy has in postpartum recovery, addressing both the physical and mental/psychosocial challenges through a holistic and bio-psychosocial approach.
Cumulating her clinical experience, specialty training and understanding as a mom of 3, she launched Postpartum Living, LLC in 2019. 
After four postpartum recoveries in five years, Carolyn knows the transition into ALL stages of motherhood is not easy… but very rewarding. Although OT is her passion, home is where the heart is with her husband, three little boys and two pups.
Credentials
Bachelor's and Master's of Science in Occupational Therapy from Boston University.
Clinical experience in acute care, orthopedics, home health, pediatrics, and mental health.
Specialty training in pelvic floor therapy from the Herman and Wallace Pelvic Rehab Institute
Perinatal mental health training through Postpartum Support International. 
Adjunct professor for St. Catherine University's OTA program.
Contact With Carolyn Johnson, OTR/L